Resources
Have An Appointment With Don?
Get Your Free Credit Report!
Featured News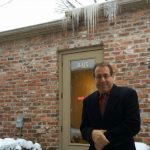 Wishing you a Very Merry Christmas and a Happy New Year from Don Carriker and our team at IWantAGreatHomeLoan.com. We hope that your Christmas Season will be filled with joy and peace.  And as you ring in the New Year that your 2014 will be a GREAT … Read More...