Resources
Have An Appointment With Don?
Get Your Free Credit Report!
Featured News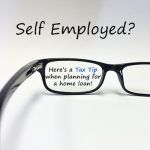 Here is a great tip from Don today if you are self employed and need a home loan. With tax season in full swing, this video tip could be the difference in whether you can qualify for a home loan or not.  Take a few moments to watch it.  Hopefully it will … Read More...