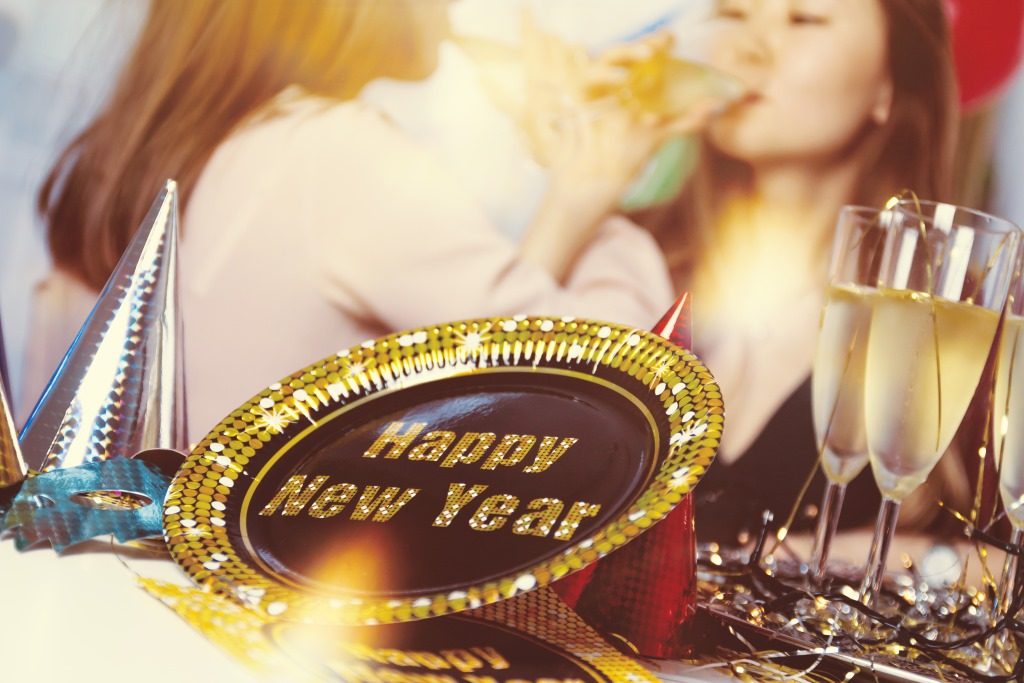 Well it's that time of year again. Everyone talks about going to the gym or trying to get that promotion this year or maybe buy a new vehicle or even a home. Here are nine ideas for your financial resolutions that can help you this year on your finances.
Get new quotes for your car or homeowners insurance. You may be able to save some money by switching companies or maybe your current company can update your profile and have you save some money.
Dropping the full coverage from your auto insurance if you don't have a loan on it and it's valued at less than about $3,000. You are not required to have full coverage on a completely paid off car and may help you save some money especially if you're a good driver.
Refinance your mortgage if you're over 4.5% (as of 1/1/18). Right now we are seeing a trend in the rates going up from the all time lows that they have been at for the past couple years. You should also do this if you're needing access to some of the equity in your home for repairs or additions.  Contact us to see if this would make sense for you.
Call your current lender if you think you have 20% equity or greater in your current home and you have mortgage insurance. Chances are they may be able to order an appraisal and get your mortgage insurance off of your payment if it is a conventional loan. If it's not, start looking at refinancing your current loan into a conventional loan in case your mortgage insurance is permanent like it is on some FHA and USDA loans.
Start or Reallocate a 401k or IRA Retirement account. If you haven't started saving for retirement, you need to. The earlier you start saving the more you'll benefit from compounding interest. Check with your employer to see if they match a portion of what you'd contribute and get the full amount from them. It is literally free money for you. If you already have a 401k setup, look at where the funds are going to. You could be missing out on a better performer or one that is having a same return but lower fees. If you have a 401k, think about starting a Traditional or Roth IRA so you have another retirement avenue. These all have different tax ramifications so please look for a trusted financial advisor if you need direction.
Pull your annual free credit report from all three bureaus from https://www.annualcreditreport.com/index.action. This will not give you your credit score but it will show you all of your open accounts and let you dispute them if there is any misinformation.
Raise your revolving credit line amount on your credit cards without a credit pull. Some companies may do this, some may not, but when the credit bureaus figure your FICO score they look at the amount of credit you are using compared to how much you have available. If you raise the amount you have available to you it can reduce the ratio of use. Be careful not to get carried away though and use that extra amount you just got.
Start a trust if you're over 50 years old. Putting your assets into a trust can allow you or your loved ones to have less of a headache with probate if someone passes away. Probate can take up to a couple months for you or your loved ones to gain access to anything you may have left behind to them even if it was in a will.
Freeze your credit if you're not planning on making a big purchase soon. With all of the data breaches happening, protect yourself by freezing your credit. When you freeze your credit you stop the ability for someone to open an account even if they have your information. Follow Clark Howard's advice at http://clark.com/personal-finance-credit/credit-freeze-and-thaw-guide.
Hopefully with these nine ideas for financial resolutions you can help yourself save a little extra money this year and make your financial future come even closer to your goals.