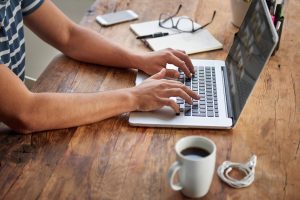 Welcome to
IWantAGreatHomeLoan.com
You have come to the right place for all your home loan needs. Whether you are looking to purchase or refinance your home, We are here to help you through the process.

Resources
---
Have An Appointment With Alex or Anthony?
Get Your Free Credit Report
---
Types of Home Loans We Offer

Get My Mobile App Today!
With a state of the art mortgage calculator, information on all our home loan programs, the ability to apply for a loan right through the app and you can upload your documents through the app.
---
Ready to get pre-qualified?
Start the mortgage loan process by filling out our application.
---
Latest News
Have you ever had the chance to hear Don on KSGF Radio? If not, here's your chance. Don recently filled in for Nick Reed on the Nick Reed radio …
Well it's that time of year again. Everyone talks about going to the gym or trying to get that promotion this year or maybe buy a new vehicle or even …
We hear this time and time again. Why do you need to pull my credit before we talk about interest rates or go over loan programs? There are a couple …