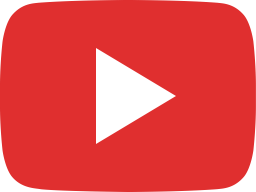 When Is It A Good Time To Refinance My Home?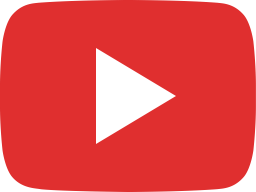 Can I Refinance My Home To Pay Off Credit Card Debt?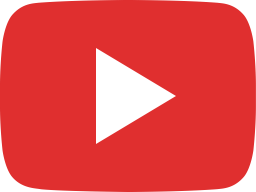 Self Employed and Needing a Home Loan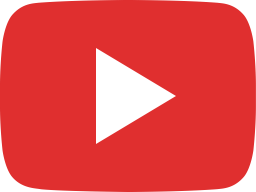 Home Loans for First Time Home Buyers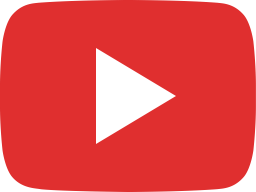 Are There Any Good Loan Programs For Multi-Family Homes?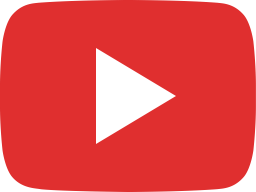 The Ten Commandments for a Smooth Home Loan Transaction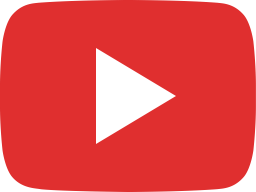 How To Clean Up Errors On Your Credit Report – Mortgage Qualification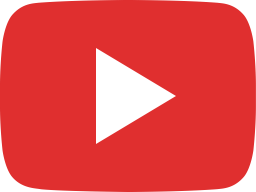 What Can I Do To Raise My Credit Score – Mortgage Qualification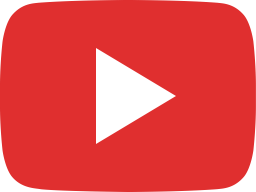 Do Credit Score Ratings Effect Mortgage Interest Rates?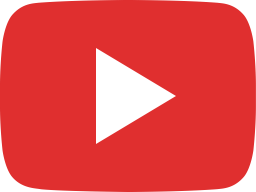 I Don't Have Any Money To Put Down On A Mortgage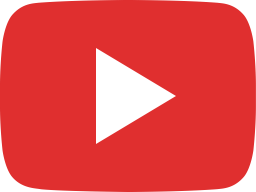 Are 100% Financing Home Loans Still Available?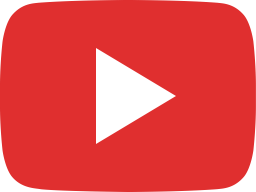 VA Home Loans – Are You Eligible?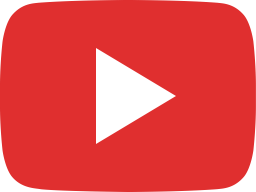 Can I Qualify for a USDA Home Loan?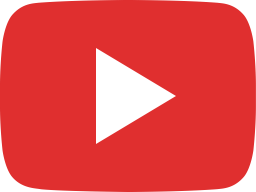 Should I Refinance My Mortgage?