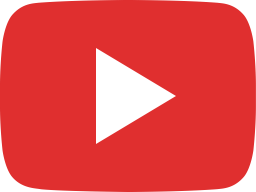 Mortgage Market Update for 2012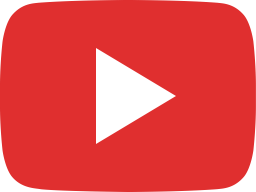 Home Affordable Refinance Program (HARP 2.0) | Are You Eligible?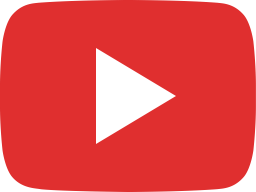 It's Tax Time Again! Are You Giving The Government An Interest Free Loan?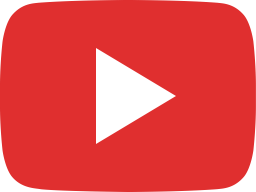 What is a HARP Loan? Can I Get a HARP Loan?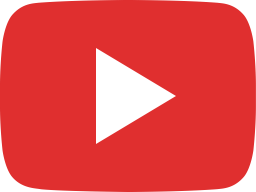 QM Is Going Into Effect! What Does This Mean For You?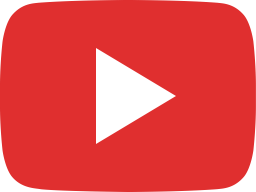 What Do Mortgages & Global Warming Have In Common?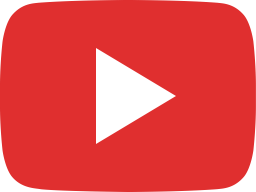 Nixa, MO Now Qualifies for USDA Home Loans – 100% Financing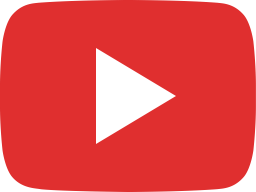 I Want A Great Home Loan and Greater Springfield Realtors TV Ad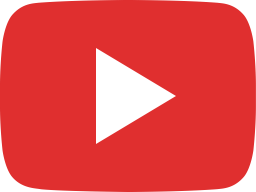 I Want A Great Home Loan and Kim Hagan TV Ad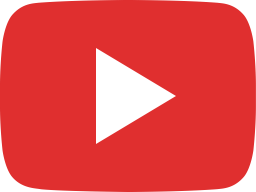 I Want A Great Home Loan and Kevin Routh TV Ad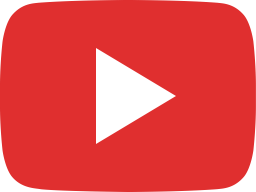 Merry Christmas 2014 From IWantAGreatHomeLoan.com