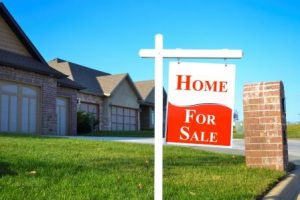 So, you think you are in the market to purchase a home, but you don't know where to start. We understand as it can be a very scary thing to make the largest purchase you have ever made in your life with the hopes that it will all work out.
That's where we come in…
We can help you understand the ins and outs of this seemingly complicated process. Since Don has a teaching degree he can help you learn this process and make you feel very comfortable and confident in buying your next home.
Here are the main points you have to consider when buying a house:
Which is better for you… to buy or rent a house?
It is ALWAYS better to pre-qualify for a loan BEFORE going shopping for a house!
How much of a house do you need to satisfy your family's needs, wants and desires?
Can you afford to satisfy your family's wants, needs and desires in a house?
Where you are looking to buy a house can affect the type of loan you can get.
Where you are looking to buy a house can affect how much of a house you can buy.
Things like credit history, job history, provable income, account balances, and even things you deduct on your tax return can all affect your ability to qualify for a great home loan.
It CAN make a big difference to you both financially and emotionally; if you choose a strong mortgage company and a seasoned loan officer who has many years of experience in all forms of lending.
We understand how overwhelming these questions can be, we can walk you through the entire process, step by step, so you will feel confident about your understanding of the process and how to get a great home loan.
Are you ready to get started with the home buying process?  If you are interested in purchasing a home and reside in the state of Missouri please click Apply Now to fill out our application and get pre-qualified today.