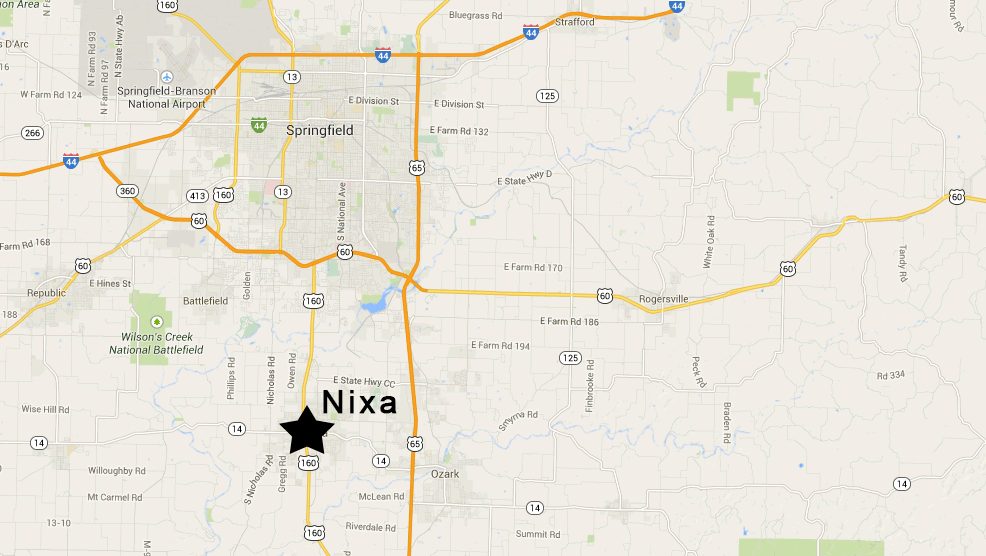 EXCITING NEWS!!!
Nixa, MO is now eligible for USDA home loans!  What does that mean for those looking to buy in the Nixa area?  It means that there is a great new 100% financing option available.
Check out Don's newest video on this exciting announcement.
USDA home loans are officially available in Nixa today, May 6, 2014.
If you are looking to get pre-qualified for one of these great loans look no further than the #1 USDA lender in Missouri, USA Mortgage.  Don Carriker and his team are here and ready to help you get started today!
To get started now, fill out our Quick Inquiry and someone from our team will be in touch with you just as soon as possible.  If you have questions before filling this out, call Don at (417) 844-5370.  We are here to help.