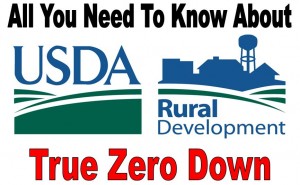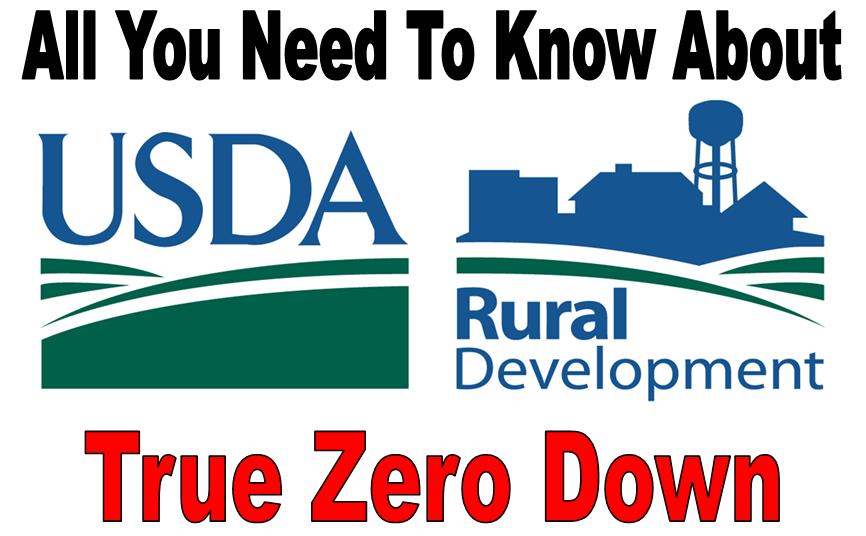 Are you looking for a 100% financing option for you next home loan?  A USDA Home Loan just might be the ticket.  There are guidelines and requirements involved with this type of loan, but if you qualify this is a great loan.
In this episode, Don answers some of the most important questions regarding USDA Home Loans and who qualifies for this type of loan.  This could be the ticket to your next home.
Just remember, knowledge is power and understanding the different loan programs available out there can really give you a leg up when searching for your next home.
Be sure to check out the takeaways below after you watch the video.
Here are some takeaways from this video:
What is a USDA Home Loan?
Can anyone qualify for a USDA Home Loan?
What are the guidelines for this type of loan?
Are mortgage rates higher with this loan?
Where can I go to get more information on the USDA rural home loans?
What do I need to do to get started?
You can also visit our page on USDA Home Loans to learn more.
Stay connected with Don and his team @IWantAGreatHomeLoan and sign-up for our email updates.
If you live in Missouri and want to get started right away with getting pre-qualified for a USDA home loan, fill out our Quick Inquiry and a member of our team will contact you shortly.
We Want To Hear From You…
Were you familiar with USDA home loans?  Is 100% financing important for you when purchasing your next home?  Please leave your comments below.