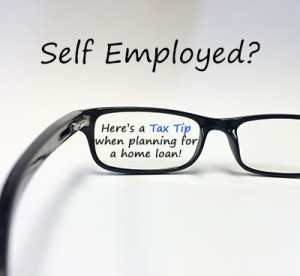 Here is a great tip from Don today if you are self employed and need a home loan.
With tax season in full swing, this video tip could be the difference in whether you can qualify for a home loan or not.  Take a few moments to watch it.  Hopefully it will clear up any questions you might have in regards to your taxes, being self employed and getting a home loan.
If you have more questions regarding being self employed and qualifying for a home loan, contact us or give Don a call at (417) 844-5370.
With all the new regulations it's important that you know the ins and outs of getting a home loan when self employed.  Can it be done?  Absolutely!  But there are certain guidelines that we as lenders must follow.  Make sure you know all your options before you find your dream home and realize you can't qualify for a home loan.
As we always say around here… don't put the cart before the horse!