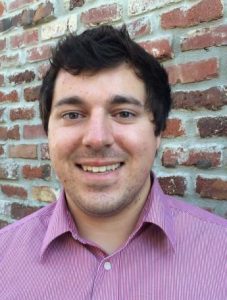 All of us here on the I Want A Great Home Loan team are excited to announce the newest member to join our team.
This young man is from the Springfield area and has a background in real estate, retail banking, and credit cards. He graduated from the University of Missouri with a Bachelor of Science degree in Business Administration with an emphasis in Finance and Banking.
Please help us give a warm welcome to Alex Carriker!
We decided to have him say a couple words about how he was feeling in joining the team:
"I'm excited to be part of the team and really look forward to being in this exciting industry. I've always enjoyed helping friends and colleagues out with money situations and I feel that I'll be able to bring that enthusiasm to my clients."
Alex will be joining Don on the Loan Officer part of the team and we're equally as excited to have him.